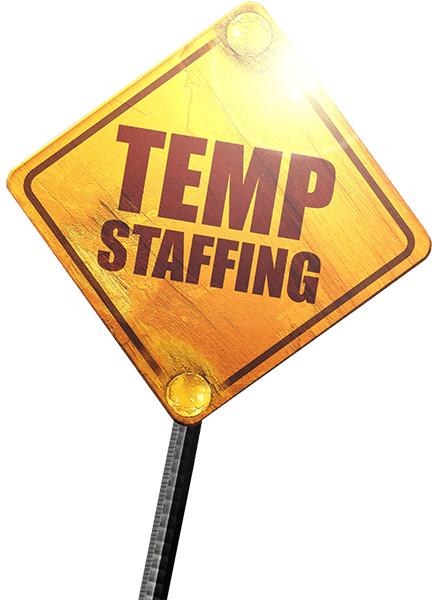 Perfect solution when you temporarily need staffing, as a result of a limited headcount or because you have a peak in your activity and regardless of the level of expertise or area of activity.
We can manage the whole process – recruitment, personnel files administration, H&S training, registering in Revisal, medical analyses, payroll processing. We could wish you to enjoy the sun in Hawaii, but we all know that actually we only help you focus on other aspects of your business.
You can ask for more details on Temporary Staffing services from Lugera's consultants at office@lugera.ro.