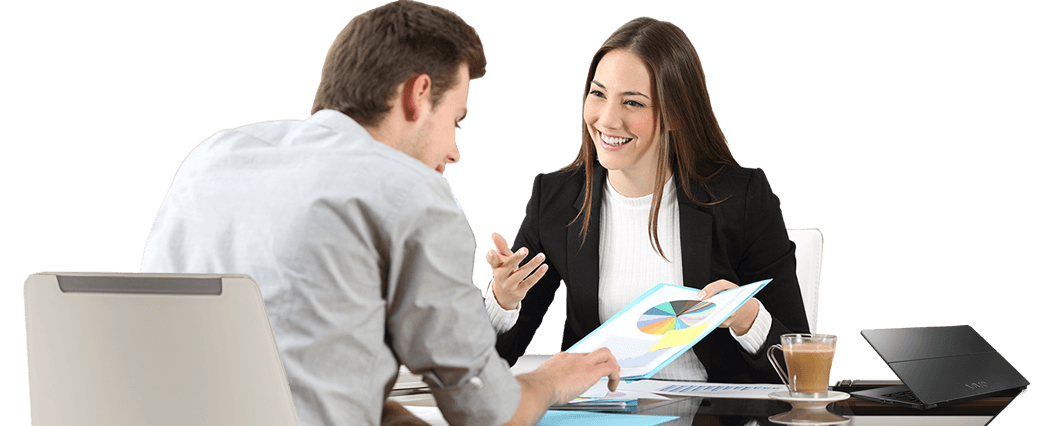 Truth be told, we can handle any type of specific HR Project. We have expertise in designing performance management processes, conducting assessment and development centers, salary benchmarking projects, delivering trainings, Outplacement and Downsizing and many others.
We can be by your side when business is flourishing and help you with any part of the HR, or when you have to downsize and we can support your former colleagues in finding a new job (sometimes, even a better one).
You can ask for more details on HR Consultancy services from Lugera's consultants at office@lugera.ro.