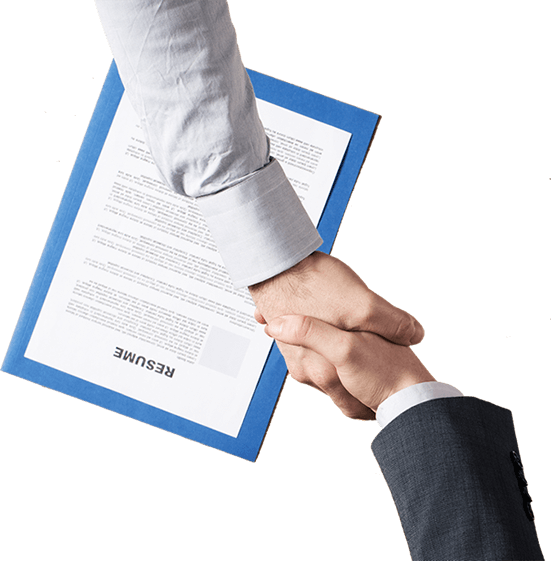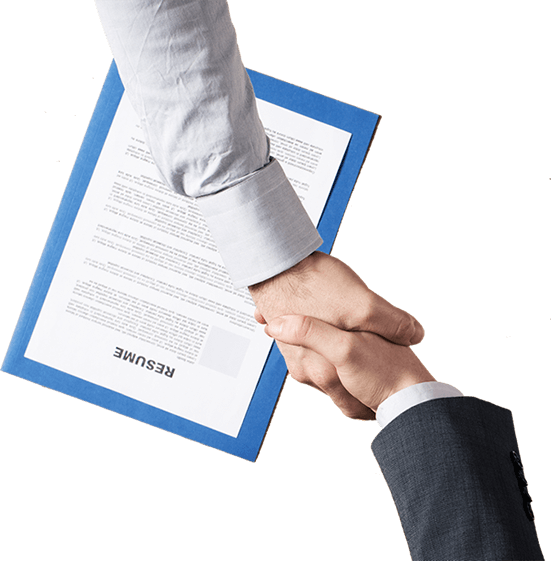 Executive Assistant or Production Operator, Team Leader with German or Senior Recruiter? We cover them all, so, regardless of the recruitment project, count on us for delivering the best candidates.
We have placed over 40.000 candidates in various organization, gaining expertise (and references) in a wide range of industries.
You can ask for more details on Search and Selection services from Lugera's consultants at office@lugera.ro.